---
Congratulations on deciding to get a new car, truck, or SUV! Now, you have to decide which one will be right for you. Sometimes, there's nothing better than having a ton of available options. However, you can also be overwhelmed by having too many choices.
That's where Bay Chrysler Dodge Jeep Ram's (CDJR) library of vehicle comparisons comes in handy. We can help you narrow down your choices to the one that's right for you and your family. Read on to learn all about our vehicle comparisons, and then check out a few. When you're done, drivers in the Panama City, Destin, and Lynn Haven, FL, areas can stop by for a test drive!
Apply for Financing CDJR Reviews New Specials
---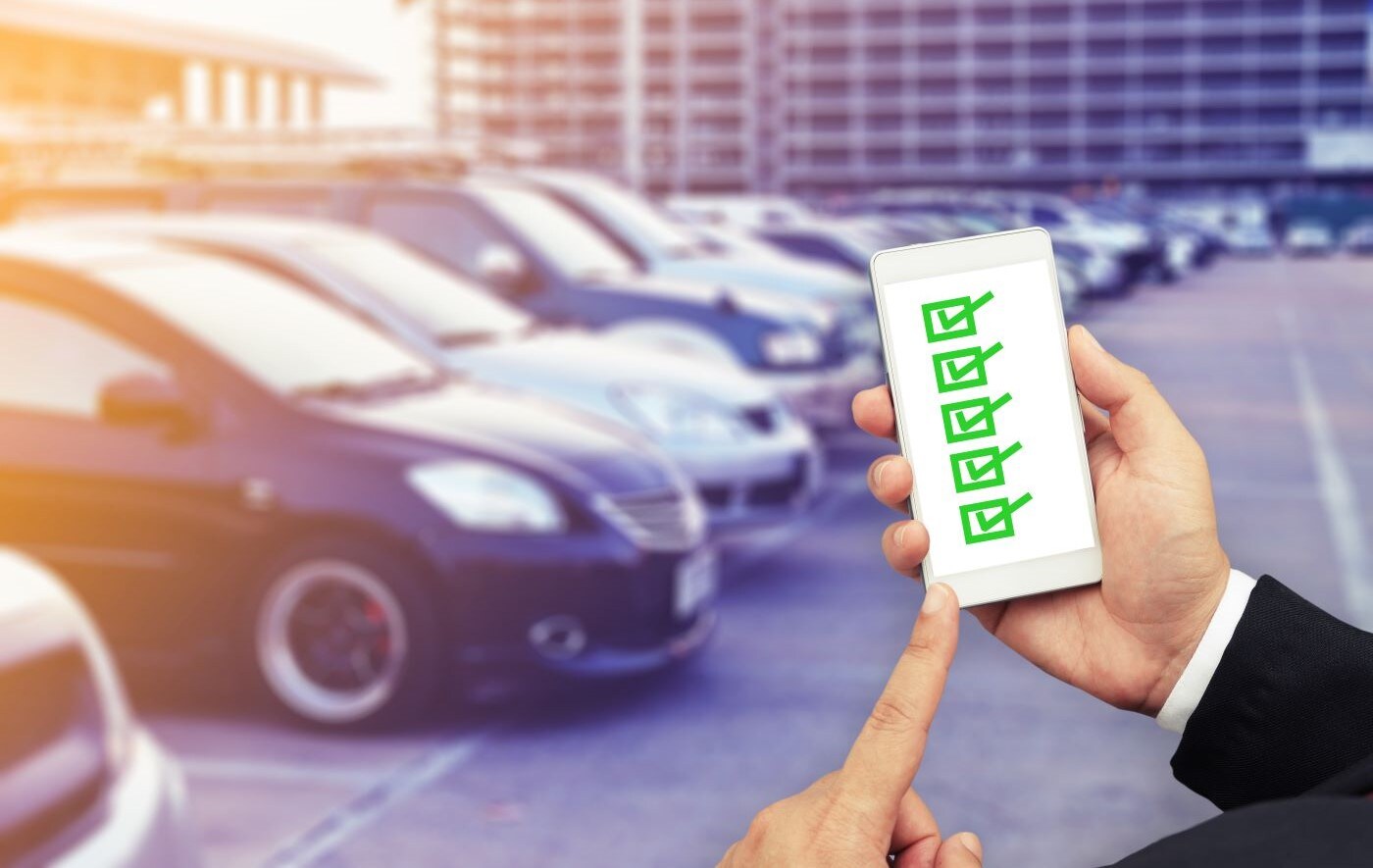 What Is a CDJR Comparison?
A vehicle comparison is exactly what it sounds like. It's a quick review of two vehicles to see how they stack up against each other. The Chrysler Dodge Jeep Ram family of vehicles has several models available that you can choose from. However, not all of them will be right for you.
So, whether you're looking for a car, a truck, or an SUV, our comparisons can guide you to the one that meets your needs.
---
What Do Our CDJR Comparisons Cover?
You are a unique individual. You have specific tastes and desires for your next vehicle. We work hard to make sure our vehicle comparisons cover the important things you're likely to care about. In our comparisons, we compare engine power, cargo space, headroom and legroom, and safety technology, among many other features.
We want you to be fully informed when you make your decision, so you know it's the right model for you and your family.
---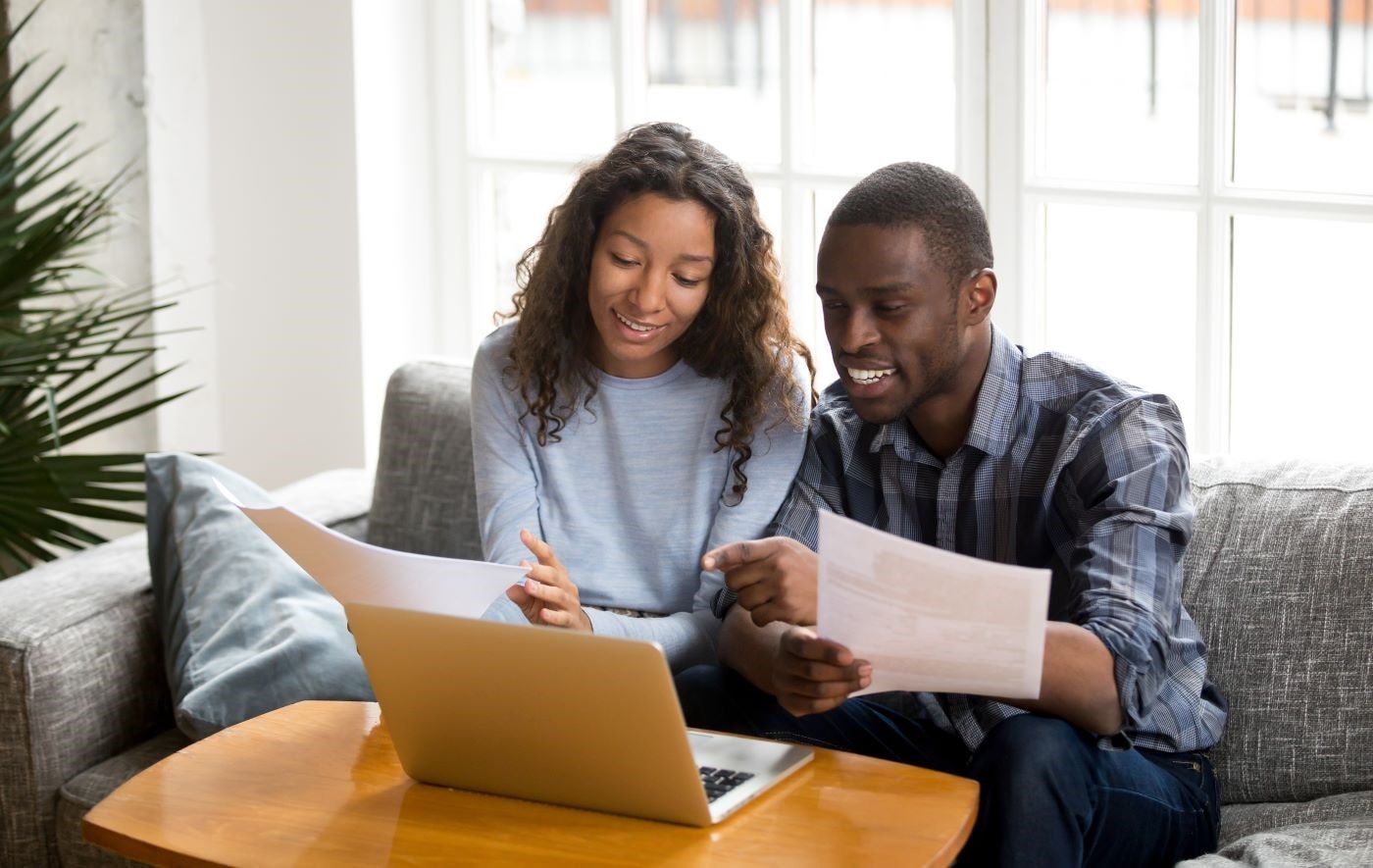 How Our CDJR Comparisons Can Help You
When you're in the supermarket, you can hold two pieces of fruit in your hands and compare them side by side. That's what our car comparisons allow you to do, with our lineup of CDJR vehicles against the competition. We lay out the facts side by side, so you can see all of them and make the best decision between them.
We'll lay out the information in easy-to-understand language, so you won't have to be a mechanic to understand our comparisons.
---
Check Out Our Library of CDJR Vehicle Comparisons
When you've made the decision to buy a new car but not which vehicle yet, let our library of CDJR vehicle comparisons help you make that choice. When you've found the best vehicle for you, make sure to visit Bay CDJR, if you're in the Panama City, Destin, or Lynn Haven, Florida, area.
---