Frequently Asked Questions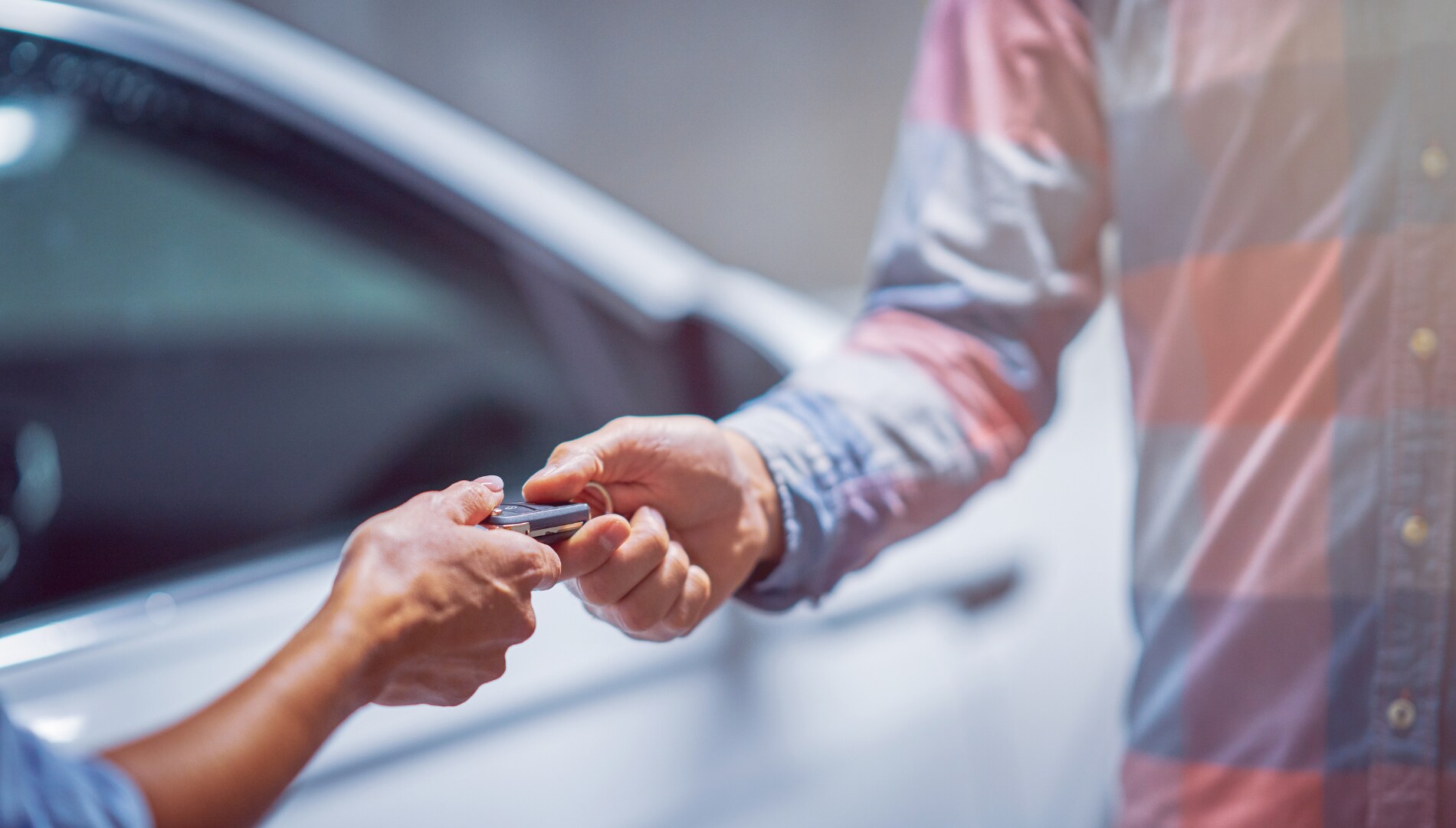 Q: Is your dealership open on Sundays? 
A: Both our sales and service centers are closed on Sundays. 
Q: Which areas do you serve? 
A:
Bay Chrysler Dodge Jeep Ram
proudly serves Panama City, Destin, Lynn Haven, FL and the surrounding areas. Stop by today for all your vehicle needs! 
Q: Can I trade in my car? 
Q: Can I custom order my car? 
A: Absolutely!
Visit this page
to get started. Simply tap the Start My Custom Order button, provide some information, make some selections and hit submit. A Sales Consultant will contact you and help you complete your vehicle order by selecting from the available colors, options and accessories. This can be done in person, over the phone or via text and email.
Q: Do you offer new vehicle specials? 
A: Absolutely!
Visit this page
to check out our monthly financing and lease specials on a wide selection of new Chrysler, Dodge, Jeep and Ram cars.
Q: Do you have car reviews and comparisons on your website? 
Q: Can I apply for financing a vehicle online?
A: Yes, you can find our finance application right on our website and get started!
Q: Do you sell used cars? 
A: Yes, we offer a selection of pre-owned and certified pre-owned vehicles that can be viewed online at our dealership!
Q: I'm in the market for a new vehicle, but I'm not sure which car is best for my lifestyle. Can you help?
A: Yes! Not only is our team trained to help buyers find the perfect fit, we also have a section on our website dedicated to vehicles reviews and competitors comparisons to help guide you. Feel free to check those out or contact our team for assistance!