Apply for Financing 
New Specials
New Inventory
---
There comes a time when you feel like changing to your next car. The next and final part is how you are going to finance your vehicle. The team at Bay Chrysler Dodge Jeep Ram will help you get the best financing method.
Most drivers around the Destin, Lynn Haven, and Panama City, FL, areas will still drive new cars despite their budgets. They get vehicles that are perfect for their lifestyle. That includes a great variety of used models.
---
Buying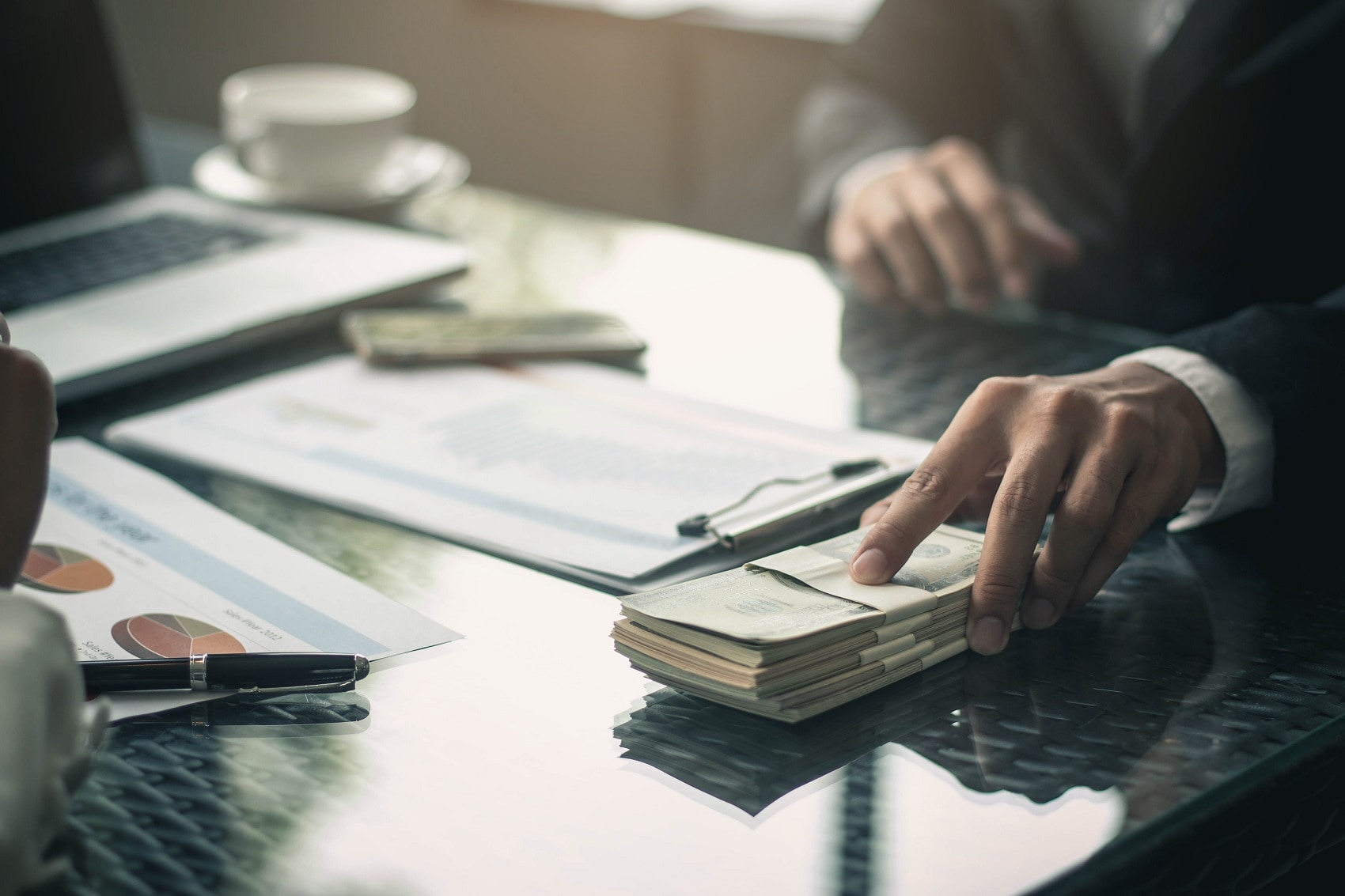 When you buy a used or new car, truck, or SUV, you must pay monthly installments until the car is fully paid off. After the payment period, you will own the vehicle completely. This type of financing will not have a mile limit as compared to leasing. You can also make any modifications you may desire.
This will typically be done through an auto loan, which you will pay off through a bank or lender.
---
Leasing
Many people look for a new car are confused when it comes to differentiating between leasing and buying. When you choose to lease a car, you will be given a chance to essentially rent a car for a specific duration of time. After the lease period has expired, you will bring the car back to us.
If you decide to lease again, you can choose a vehicle of your choice without minding the other vehicle.
---
Our Online Application Process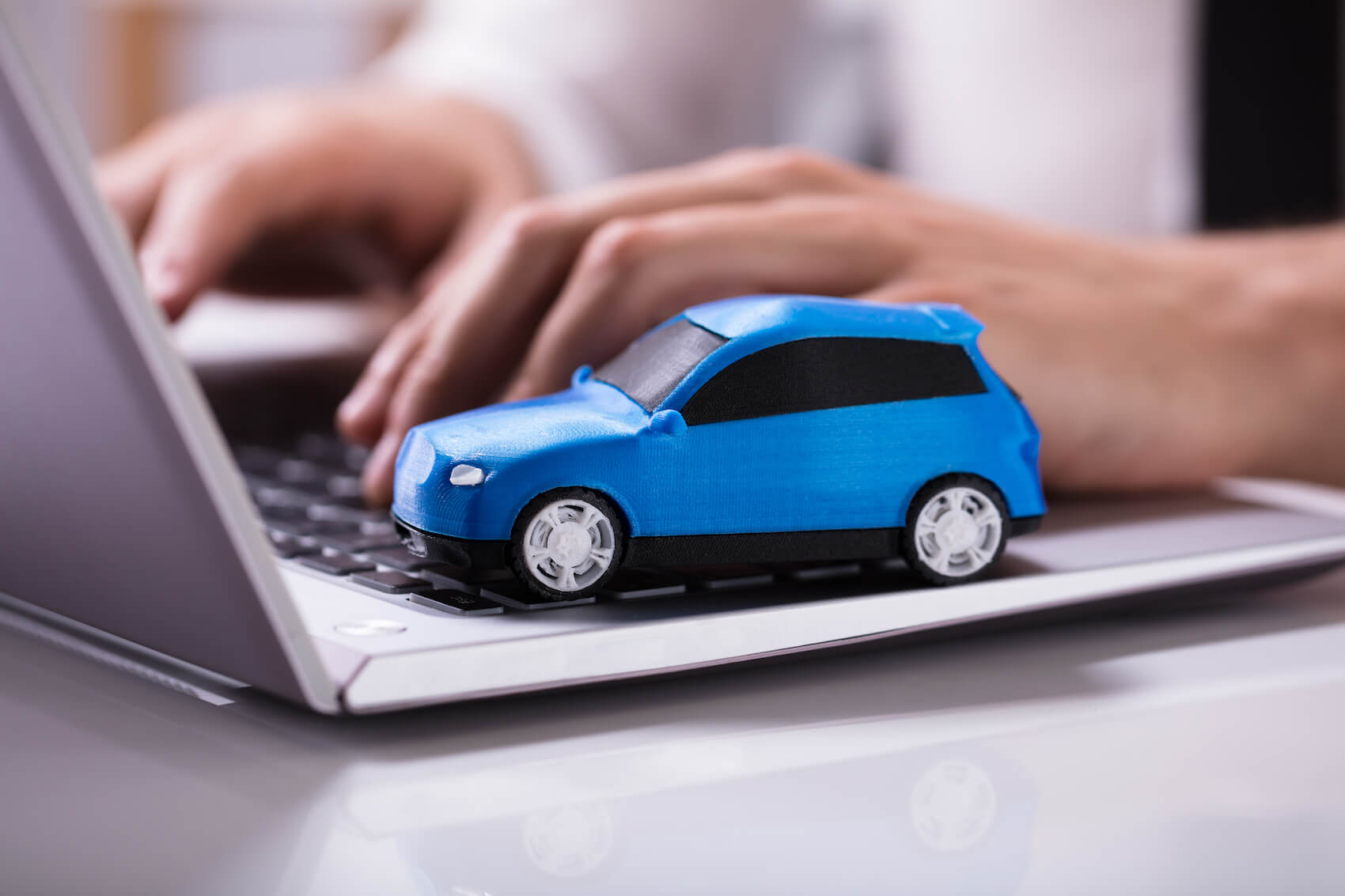 To get ahead of the game, you will need to apply for credit. You need to apply for this form of financing to be sure you can afford it. We have a user-friendly online credit application portal that you can use from the comfort of your home.
This can help you work car financing around your busy schedule because our team strives to make car buying, trading, and selling as streamlined as possible.
---
Visit Our Finance Center Today
We have a team of finance experts who are always committed to responding to your emails and phone calls. You can also visit our customer care desk. When you're ready to finance your next vehicle in Destin, Lynn Haven, or Panama City, Florida, visit the team at Bay CDJR.
---